Restorative Dentistry Services
Quality Complete and Partial Dentures in NW Calgary
Dentures are an excellent way to restore your smile. These appliances are made specifically for your mouth and missing teeth, whether you're only missing a few or you're missing all of them. When in need of enhancing the aesthetics or functionality of your teeth, we can provide you with removable

partial dentures in NW, Calgary.

Northland Village Dental Centre

offers

preventative

,

general, cosmetic

and

restorative

dentistry services. We have been providing exceptional services to our patients since 2003. Our team has got you covered, be it for regular dental check-ups or

oral surgeries

.
​
Northland Village Dental Centre is committed to helping you get the dental appliance you need to restore your smile and improve your ability to speak and chew. We provide removable complete and partial dentures in NW, Calgary to help you. Contact us today.
What Are Partial Dentures?
Partial dentures are ideal for patients who are missing a few teeth but still have some of their original teeth as well. These dentures are typically made with either a metal framework or an acrylic resin base and are then attached to existing teeth. Follow-up appointments may be necessary to ensure that proper adjustments are made for maximum comfort. Here are some benefits of partial dentures that you should consider:

They can help you chew better and prevent digestion-related problems

They last for an extended period

They can be easily adjusted to your teeth

They prevent existing teeth from drifting

They are one of the affordable ways of replacing missing teeth

They can restore the shape of your face affected by tooth loss

​They can help prevent speech problems caused by missing teeth
​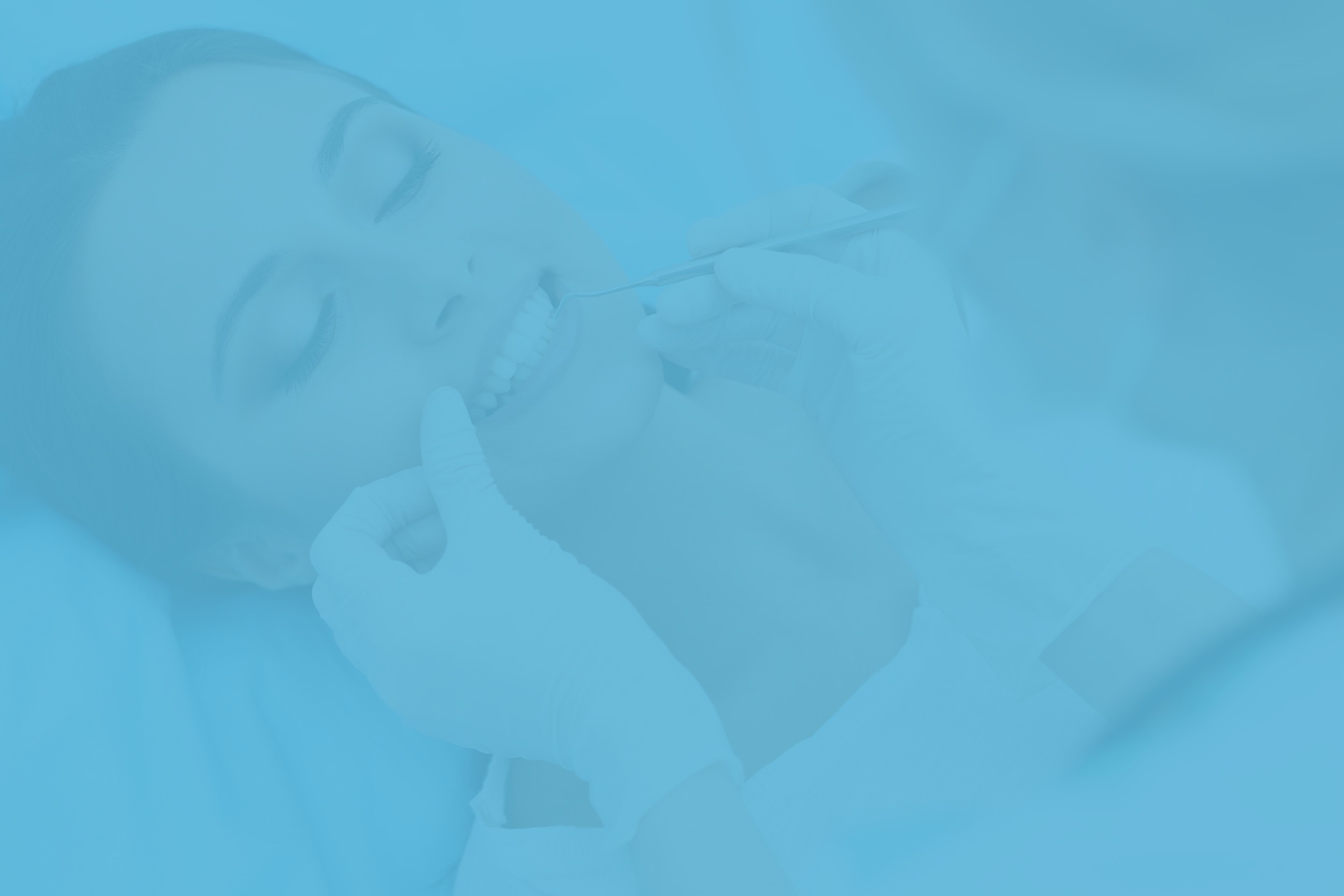 If you need a complete set of artificial teeth, complete dentures are the way to go. We make these dental appliances from an acrylic resin base that supports resin teeth. Dental implants hold them in place, and modern dentures offer both better function and retention when compared to traditional complete dentures.
​
The three main types of complete dentures are:
Immediate complete dentures: Clients wear them before putting their conventional full dentures in place.

Conventional complete dentures: We custom-make these dentures for you to wear permanently.

Implant-supported overdentures: These dentures use implants to stay in place.
​
Here are some benefits of our complete dentures:
They improve your ability to chew and bite

They are virtually undetectable

They improve your speaking ability

They can restore your facial appearance

Contact us today for your complete and partial denture needs.
Types of Partial Dentures
With developments in dental technology, you have many options when choosing dentures.
Removable Partial Dentures
Some common types of removable partial dentures include:
Cast metal framework partial dentures: These dentures provide good support for replacement teeth and utilize precision attachment for improved appearance.

Acrylic clasp partial dentures: These types of dentures are generally reasonably priced. Acrylic clasp dentures consist of removable acrylic flippers.

Flexible partial dentures: These dentures offer immense comfort and ease of wear. These dentures are gum-coloured, making them less noticeable than acrylic ones.
Fixed Partial Dentures
Some types of fixed partial dentures include:
Fixed bridge dentures: These are ideal for one or two missing teeth and healthy natural teeth at the two ends. This denture has a crown on each end, with replacement teeth in the middle.

Implant-supported fixed bridge dentures: These dentures are the best choice for those missing many teeth or those who do not want to risk damage to their existing natural teeth. Dental implants are posts that we make from biocompatible titanium to substitute for tooth roots. You can make your implant-supported fixed bridge dentures last forever with proper care.
If you'd like to learn more about our partial dentures in Calgary, please reach out to us. Apart from complete and partial dentures, we offer dental products and services.
​
Further reading:
Complete Dentures Vs Partial Dentures - What You Need to Know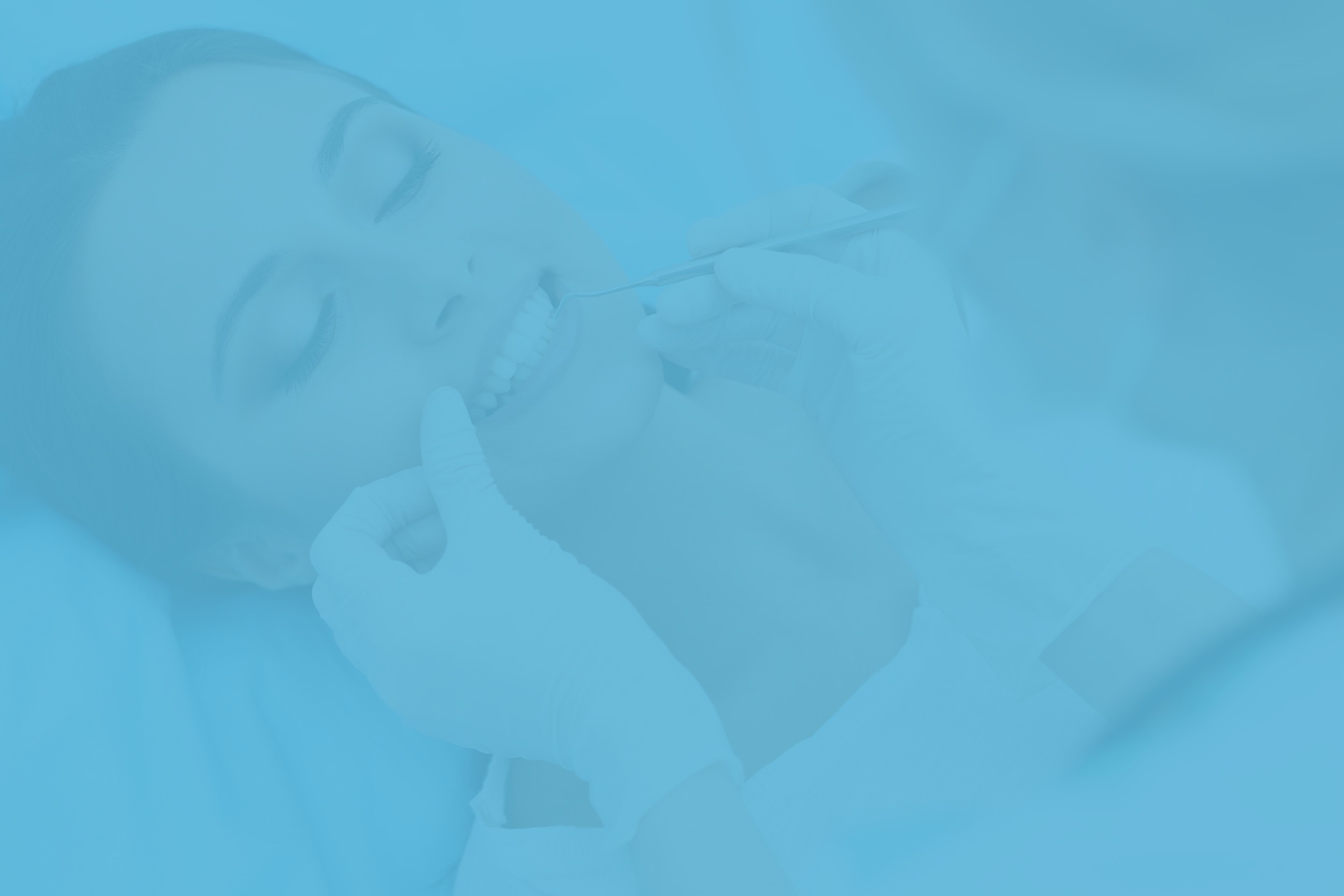 Candidate for Partial Dentures
Some factors to take into consideration if you're planning on getting dentures are:
​
Missing teeth: Partial dentures are ideal for those missing some of their teeth and who would like to restore their functioning. Partial dentures can improve the shape of your face and help you smile and chew better.

Budget: In contrast to other teeth replacement options, partial dentures are more reasonably priced.

Pain sensitivity: Unlike other teeth replacements, the procedure for partial dentures is relatively minimally invasive. If you're unwilling to undergo extensive dental surgery, these dentures are the ideal choice.

Natural teeth: If you have several healthy teeth remaining, it is best to go with partial dentures.

Schedule an appointment with us to get a better idea. Our team will carefully examine the health of your teeth and advise you whether you will benefit from our partial dentures.
The Procedure for Getting Dentures
​
The steps involved in getting dentures are:
​
Initial inspection and consultation: In this initial consultation, we go over your requirements, dental history, lifestyle and budget. We examine your dental health along with overall health to determine whether you're a good candidate for the procedure.

Primary impression: We take an initial impression of your teeth to design trays for the second impression. To make the mould, we place a malleable gooey material over your teeth which becomes firm in a while.

Recording bite: We then record your bite to capture how your teeth move when you bite. Our team uses an articulator to observe your bite.

Designing your denture: This is the most critical stage of the process. We use your impressions to create a model, which we place over our articulator. The impression of your bite in the articulator lets us incorporate your bite into the denture.
If you have any questions about our partial dentures, please get in touch with us. We also provide emergency dentistry services.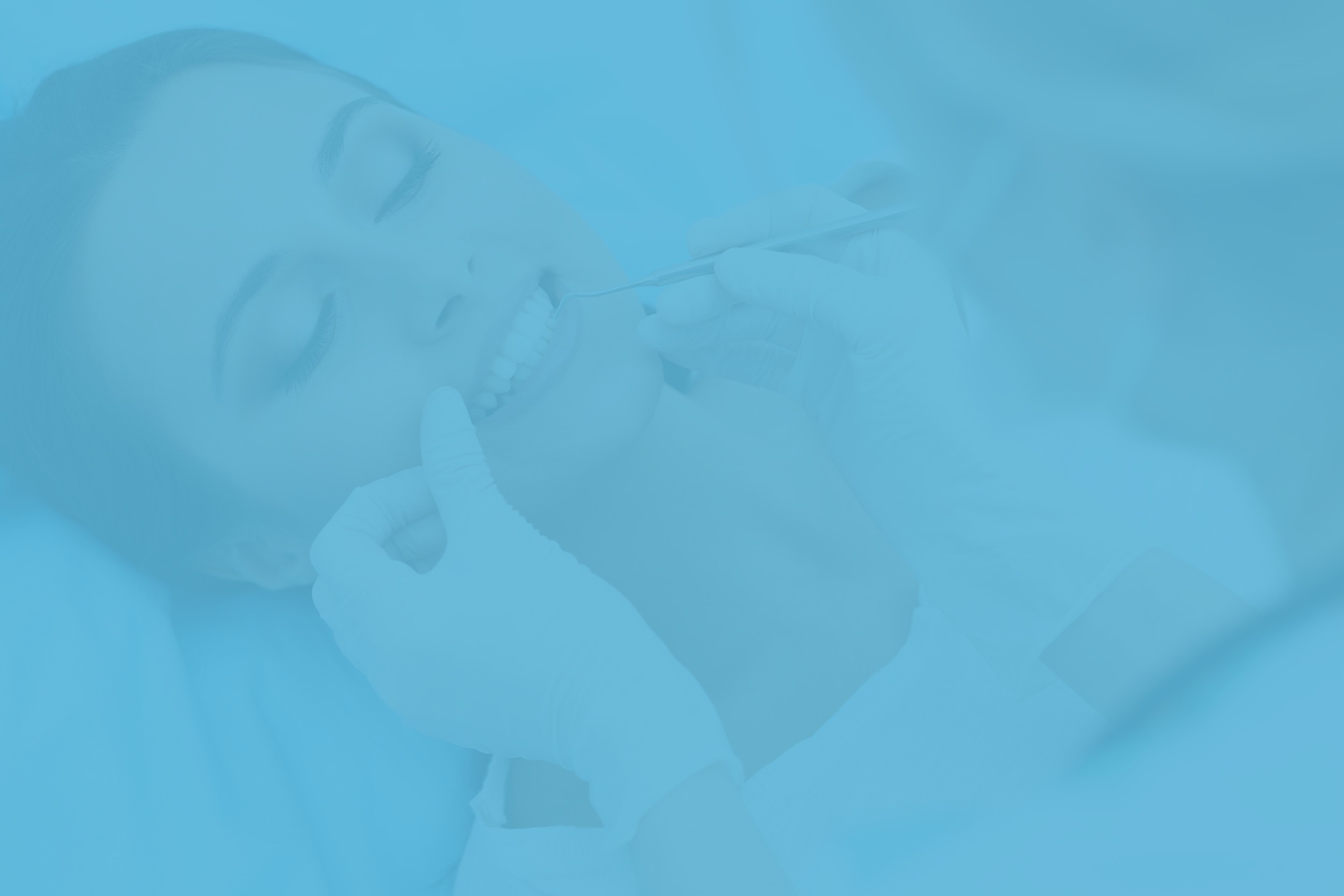 Dentures Maintenance Tips
You can make your dentures last a lifetime with proper care and maintenance. Some tips to take care of your dentures are:
After eating, remove your dentures and rinse them with water to remove food particles.

Handle your dentures carefully so you don't break them.

Clean your natural teeth with a toothbrush with soft bristles after removing the dentures.

Soak your dentures in water and clean them daily with a denture brush and denture cleaner.

Place your dentures in a denture-soaking solution or water at night.

Visit us regularly for routine dental checkups.
The following are some commonly asked questions about our complete and partial dentures in NW Calgary:
​
Are Dentures Comfortable?
Denture technology has improved significantly over the years, and personalized complete or partial dentures at a trusted clinic like ours can enhance your comfort. We customize our dentures to fit you, which improves chewing, speaking and smiling. Over time, you will get used to it.
​
Is Wearing Dentures Painful?
No, it is not. You might initially feel a slight discomfort as your mouth gets used to wearing dentures. However, this feeling will gradually go away as you get used to wearing them. A loose denture can cause pain, but relining services can solve the issue.
​
Will Dentures Make Me Appear Different?
We make our dentures closely resemble the appearance of your natural teeth. For this reason, there will only be a small change in your appearance. Wearing dentures can fill out your face and enhance your smile.
​
How Much Will My Dentures Cost?
There are different types of dentures, and the eventual cost will depend on your condition. Please make an appointment with us for further information. You can also browse our financial policy.
​
If you have any more questions about our dentures, please reach out to us. We also offer teeth whitening services.
Do you require partial or complete dentures in NW, Calgary? Make an appointment with us today. Read our blog to keep up with the latest developments in the industry.