Restorative Dentistry Services
Quality Partial Dentures in Calgary
Dentures are an excellent way to restore your smile. These appliances are made specifically for your mouth and missing teeth, whether you're only missing a few or you're missing all of them. When in need of enhancing the aesthetics or functionality of your teeth, we can provide you with removable partial dentures in Calgary. Northland Village Dental Centre offers preventative, general, cosmetic and restorative dentistry services. We take pride in providing exceptional services to our patients since 2003. From regular dental check-ups to oral surgeries, our team has got you covered.
Northland Village Dental Centre is committed to helping you get the dental appliance you need to restore your smile and improve your ability to speak and chew. We provide removable partial and complete dentures in Calgary to help you. Contact us today.
What Are Partial Dentures?
Partial dentures are ideal for patients who are missing a few teeth, but still have some of their original teeth as well. These dentures are typically made with either a metal framework or an acrylic resin base, and are then attached to existing teeth. Follow-up appointments may be necessary to ensure that proper adjustments are made for maximum comfort. Here are some benefits of partial dentures that you should consider:

• They restore comfort in chewing
• They last for a longer period of time
• They can be easily adjusted to your teeth
• They prevent existing teeth from drifting
• They are one of the affordable ways of replacing missing teeth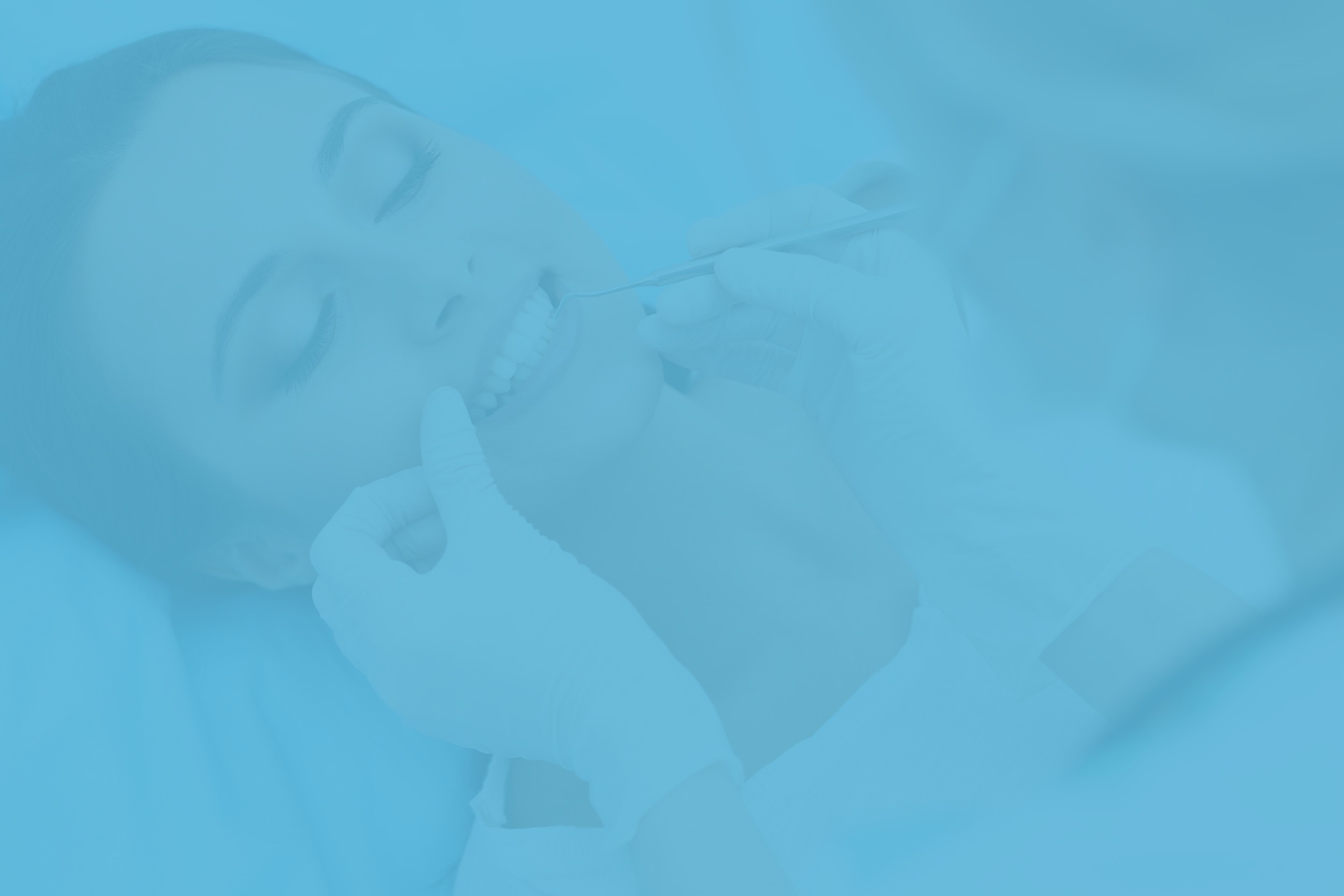 If you need a complete set of artificial teeth, complete dentures are the way to go. These dental appliances are made of an acrylic resin base which supports resin teeth. These can be held in place with dental implants, and modern dentures offer both better function and retention when compared to traditional complete dentures.
Here are some benefits of complete dentures:
• They improve your ability to chew and bite
• They can restore your facial appearance
• They protect your remaining tee ty of your teeth
• They help you avoid coth
• They enhance the functionali mplex teeth replacement procedures
Contact us today for your partial denture needs in Calgary.